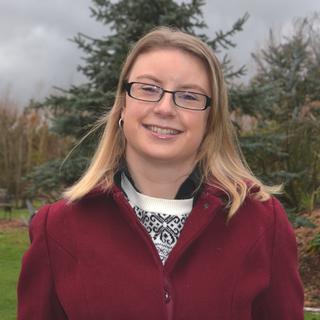 Rose works part time with Shellock Consulting in our administration area and is our unofficial IT person.  Rose's day job is as a Student Disability Advisor at ARA in Christchurch, where she advises students and their parents of the support services available for them while studying, and arranging that support from various staff and departments.  
Rose is also researching and developing a Universal Design project, which will improve all students' access to education at ARA.
Rose has a BA from Canterbury University with a double major in Anthropology and Sociology, graduating in 2010.  Rose also has a post graduate diploma in Education, 2011.